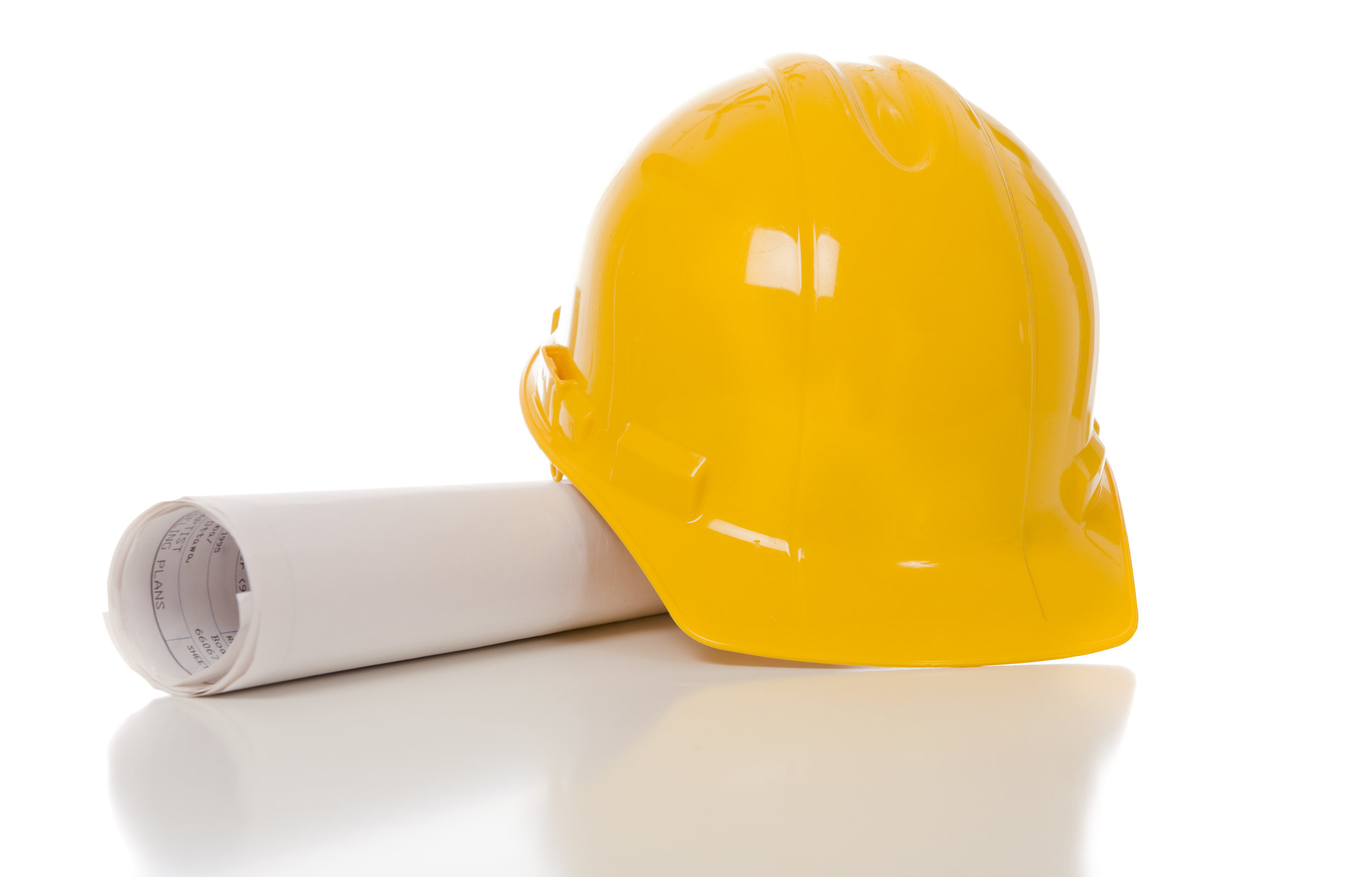 WANTED: Professionals with a passion for personal and career growth that love to work in a team environment focused on client needs.
Civil West Engineering Services is actively seeking multiple positions for a full-time Engineer-in-Training (EIT), with a desire to work in a team oriented environment specializing in municipal water, wastewater, storm water, streets, and associated planning and project management. The right candidate will become part of the team to ultimately learn, gain experience, and grow all while taking on more responsibilities. Our philosophy is to promote from within.
WHAT IS REQUIRED FOR THIS ROLE?
Essential requirements for this job include:
Integrity and a true desire to build your engineering career.

Proven ability to self-motivate and look for opportunities to grow professionally.

Desire to learn to cultivate a client base and strengthen client relationships.

The ability to work in a team oriented environment.

Desire to develop excellent technical, communication, and writing skills.

Education: Minimum of a Bachelor's of Science in Survey, Civil, Electrical, Mechanical, or Structural Engineering.

Licensing: EIT license is preferred.

Desire to develop client and/or project management skills.

Desire to develop civil engineering design skills using state of the art equipment and software.

Hands-on experience with physical environment is a positive attribute, but not required.
Why Work at civil west?
Excellent work-life balance; balancing value for customers with employee contentment

Develop, manage, and grow client relationships with communities throughout the Pacific Northwest and California

Contribute to community growth, development, and improvement

Manage project schedules, budgets, proposals, design, engineering, and construction

Develop new opportunities with clients and business lines within the larger company
Who is civil West?
Civil West Engineering Services, Inc. is a private consulting firm specializing in multi-disciplinary engineering projects and services for clients throughout the Pacific Northwest. The Civil West headquarters are located on the beautiful Oregon coast in Coos Bay. Our engineers hold professional registrations in Oregon, Montana, Wyoming, Idaho, Utah, Nevada, Arizona, California, Illinois, Hawaii, Washington, and multiple other states. We offer opportunities to engage in communities, build lifelong friendships and practice many aspects of the trade.
Where is the work?
Our work occurs throughout Oregon, at our four office locations on the North Coast, Willamette Valley, South Coast, and Rogue Valley.
We have openings for EITs at all of our office locations.
All offices give our employees access to the great outdoors including fishing, hiking, biking, camping, and many other activities, alongside the ability to engage in projects and the communities where our projects occur.
SALARY RANGE
Determined by experience. In addition to your salary, Civil West also offers a competitive benefit package including insurances, quarterly bonuses for qualified employees, a flexible work schedule, and the ability to work in a team-centered, collaborative, and supportive atmosphere.
HOW DO I APPLY?
To apply for this challenging position, please submit a cover letter and resume to Alyson Oliver at aoliver@civilwest.net. Please do not hesitate to contact us if you have any questions about this opportunity.